Ethnographic tidbits on minds and cultures.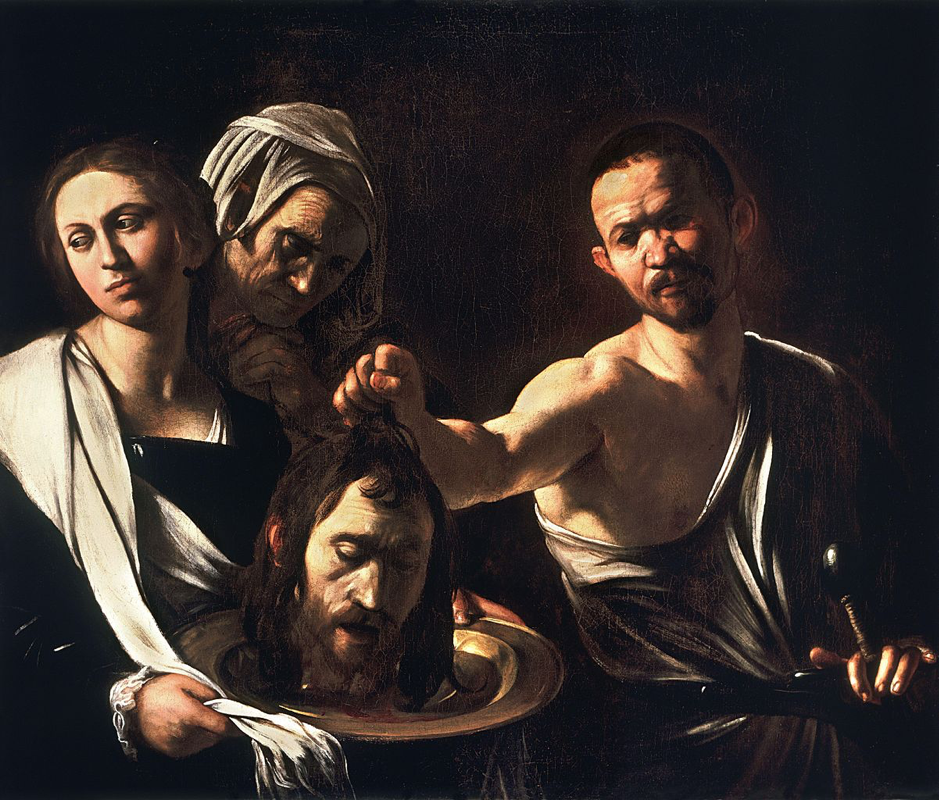 Beheadings as honest communication devices
People kill others in different ways, but executions are special in that the killer can choose the method. Practices officially used today are hanging, shooting or stoning, lethal injection, electrocution, gas inhalation, and decapitation. The last method is currently confined to Saudi Arabia, but has a bloody and prestigious history. Many cultures and societies have used it across time, with different social interpretations. In Japan, the honorary suicide was followed by beheading by an assistant, but mere beheading carried shame. Before 1789, only French nobles could be beheaded, and the revolution democratised and extended the practice by guillotining. Today, terrorists use it to great shock value. But what explains the historical popularity of beheading?...