Article for February: All forms of writing
Hi everyone!
For February we chose to read Greg Downey's critique of Stanislas Dehaene's  2009 book Reading in the Brain. In his article titled All Forms of Writing (Mind & Language 2014), Greg Downey discusses Dehaene's neural efficiency-based interpretation of evolution of writing and his negligence of anthropological evidence, such as environmental, technological, social and historical factors which play a significant role in the development of writing systems. In order to illustrate the problem of Dehaene 's "…simple account of cultural evolution, driven inexorably by neurological imperative toward alphabetic writing unless impeded" (p. 316), Downey cites the example of independent pre-Columbian writing systems, but he also mentions recent "unusual" case of emerging orthographic changes caused by technological advancements (computer-mediated communication) such as use of acronyms, homophones and emoticons. Downey stresses the importance of a true cooperation between cognitive scientists and anthropologists, believing it to be the only way to avoid both radical cognitive universalism and cultural relativism in studying cultural evolution.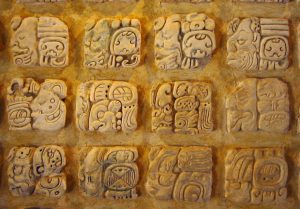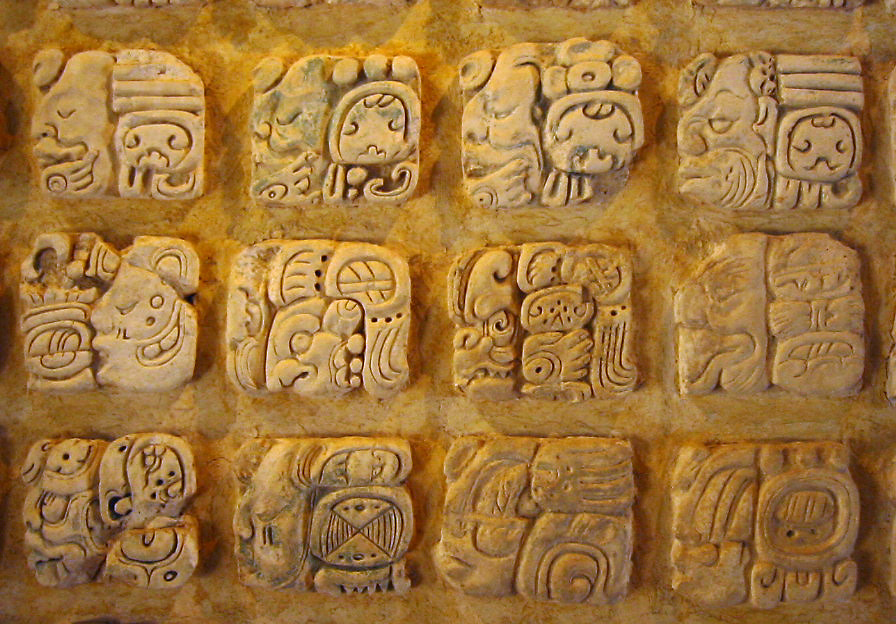 What are your thoughts on the relationship between cognitive science and cultural anthropology in the study of cultural evolution? And what do you think of Downey's opinion on writing and reading being the perfect empirical case to demonstrate that "…the old, single-sided perspectives (…) are inadequate to the task" (p.318)?