Some reflections on cognitive and social processes in the making of religious traditions.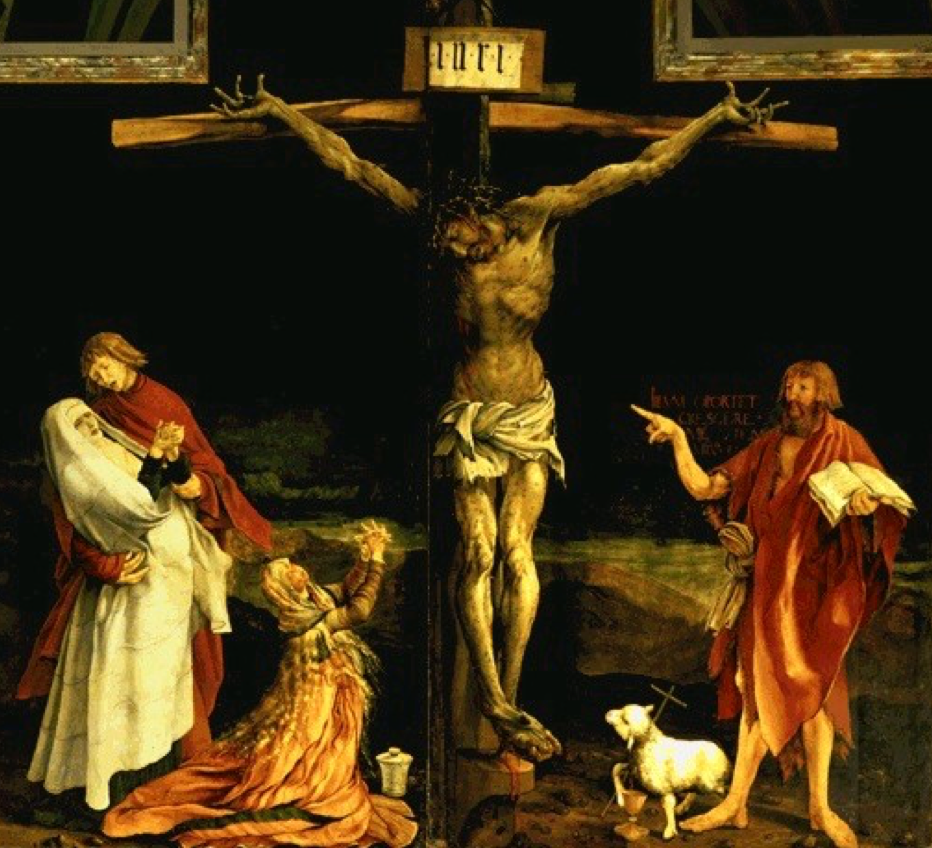 How Can a Painting Make One Lose One's Faith?
In 1867, the deeply religious Fyodor Dostoyevsky visited the Basel Art Museum and saw for the first time the original of Hans Holbein's painting The Body of the Dead Christ in the Tomb. His wife later reported in her memoirs that the painting had such a powerful emotional effect on the writer that, in violation of the museum's rules, he stepped on a chair to take a closer look. His face turned white, she recalled, and she had to drag him away from the painting fearing he would have an epileptic fit.  "Such a picture might make one lose one's faith," Dostoyevsky later told her. ...