Ethnographic tidbits on minds and cultures.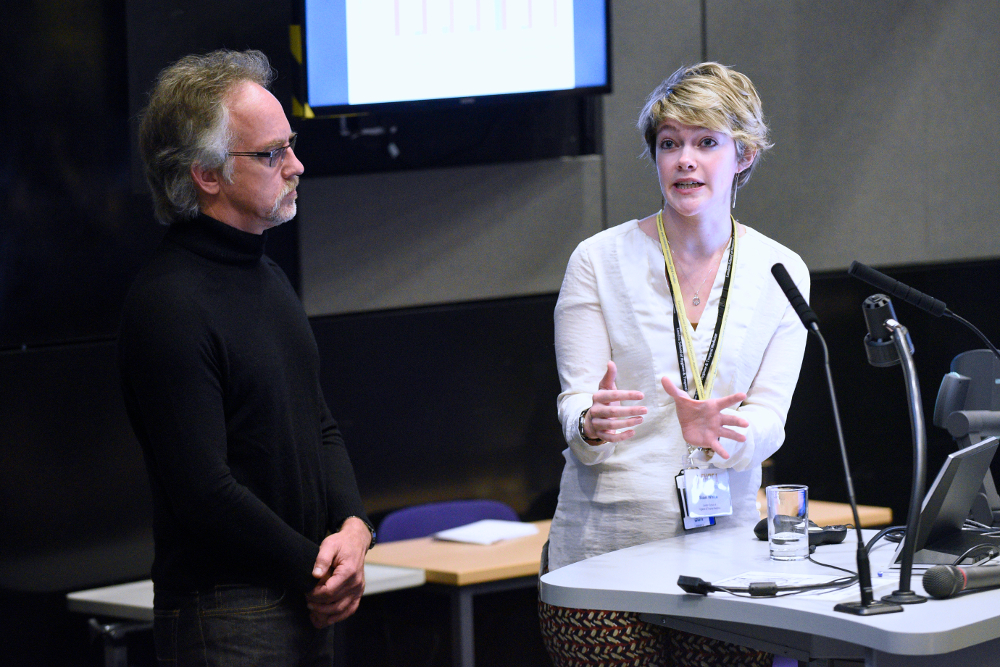 Cultures of academic (dis)agreement
There is more to being an anthropologist with a strong interest in psychology and natural and cultural evolution than experiencing the imposter syndrome in several disciplines. One of the perks of transdisciplinarity is attending conferences in different fields. While I have very little expertise in the social studies of sciences, I like to observe people, and conferences are great places to see science at work by watching its practitioners interact with each other. ...