This blog asks how lessons from cognitive science can help us to understand and improve on cultural activities that impact our daily lives such as science, business, and political decision making.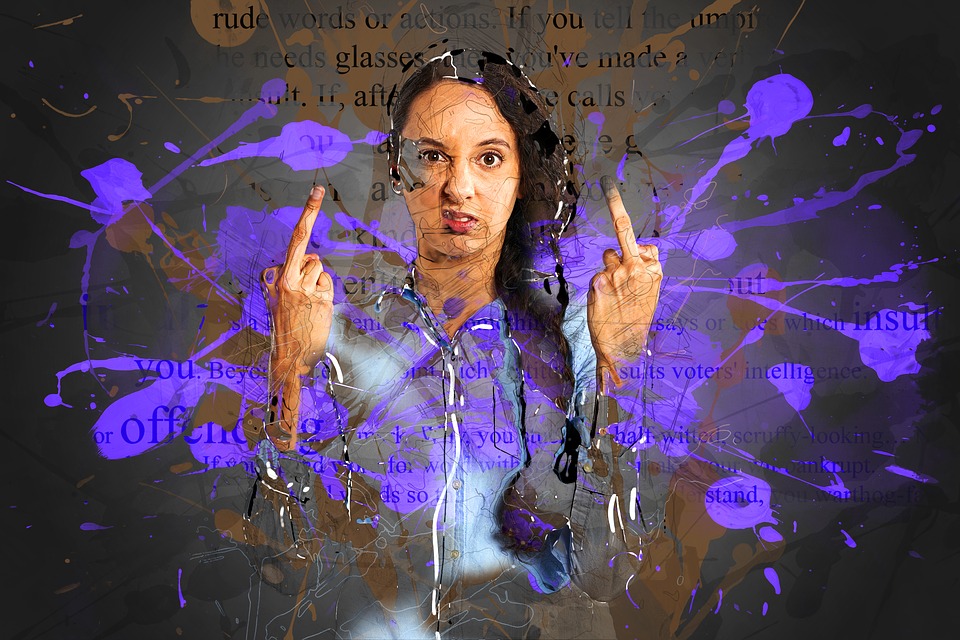 Are liberals too dumb to understand this? Virtue signaling in the age of outrage advertising
Through our newsfeeds and social media, we are constantly confronted with articles and headlines (like the headline of this piece) that have been deliberately designed to provoke outrage and attract clicks. We often naively think that by sharing our outrage on Facebook or Twitter, we are performing a small but good deed. However the collective effect of these small deeds often ends up exactly the opposite of what was intended....