This blog asks how lessons from cognitive science can help us to understand and improve on cultural activities that impact our daily lives such as science, business, and political decision making.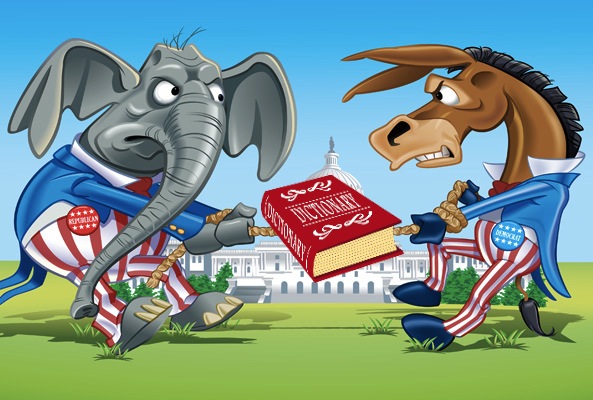 The R-word: "Racism" across the political spectrum
As a professional cognitive scientist, I usually conduct experiments on other people. However I recently carried out a somewhat unique experiment on myself. In this, I switched the political orient...