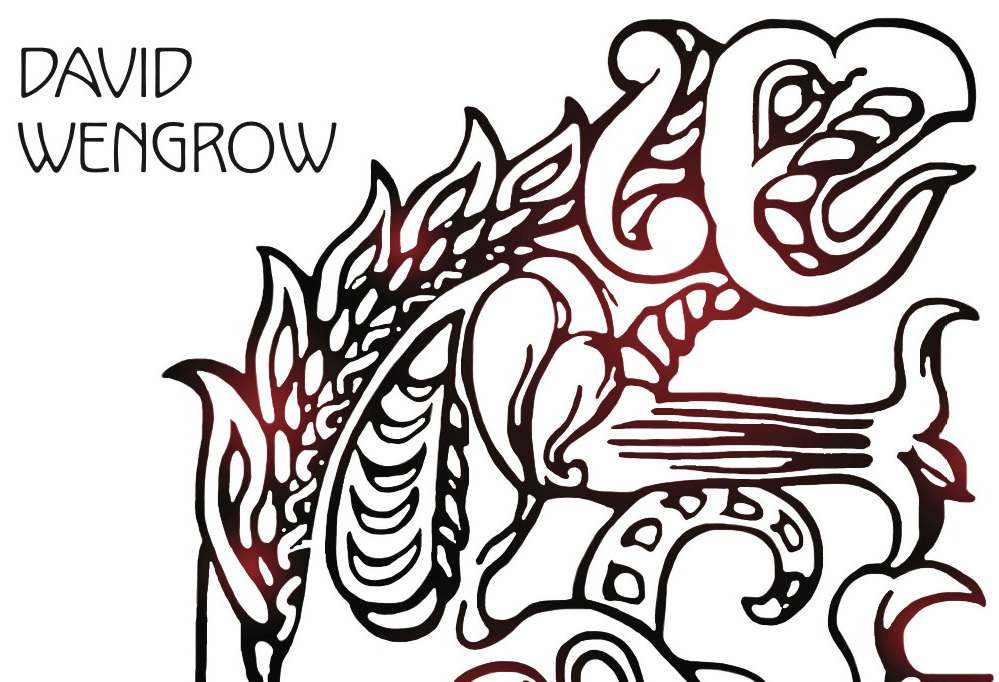 'The Origins of Monsters' Book Club January 2016
In January 2016, our website has hosted a Book Club devoted to David Wengrow's book, 'The Origins of Monsters', and organised by Olivier Morin. Comments on all posts remain open, so feel free to catch up and keep the discussion alive!
Alignments across disciplines
By Ira Noveck & Tiffany Morisseau This book left a very positive impression on us both. It is practically a manifesto for clear thinking about doing proper Gricean analyses in applied areas of communication. Speaking our minds (SOM), which describes and reshapes the theoretical landscape in ...