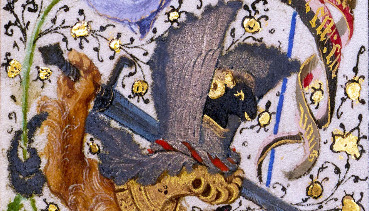 Can cultural epidemiology explain the cultural evolution of monsters?
I would like to thank the ICCI team for inviting me to take part in the symposium about David Wengrow's book The Origins of Monsters (hereafter referred to as TOM), which I read with great pleasure. This book deals with a fascinating topic and, despite its modest size, the scope of archeological ...
A few comments on 'Speaking Our Minds'
By Paulo Sousa and Karolina Prochownik We would like first to thank the ICCI team for the invitation to participate in the book club around Thom Scott-Phillips' Speaking Our Minds, where a new theory of the evolution of human language and communication is put forward. This is a fantastic book ...