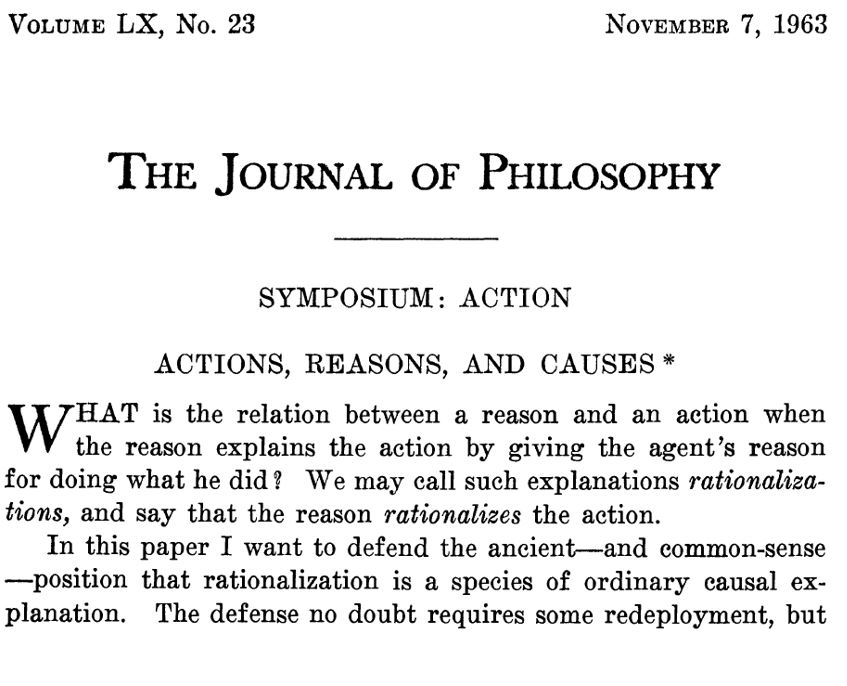 Are routine actions rational?
In "Actions, Reasons, and Causes" (1963)
Donald Davidson
famously argued that actions are both 'rationalized' and caused by the agent's reasons. Here is the tritest illustration of this "standard account" of actions: When Brett wants a beer and believes there is beer in the fridge, this gives him a reason to open the fridge and causes him to do so....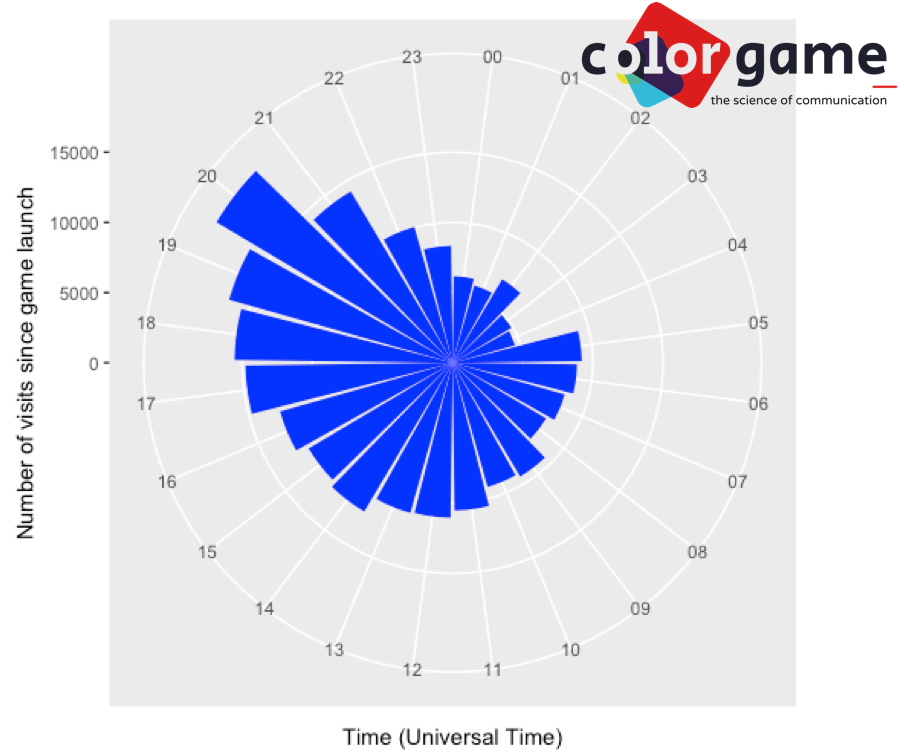 It's Color Game o'clock!
Most of us prefer to play live, with players who happen to be present on line at the same moment. But not every hour is a green-dots hour. What's a Color-Gamer to do?...