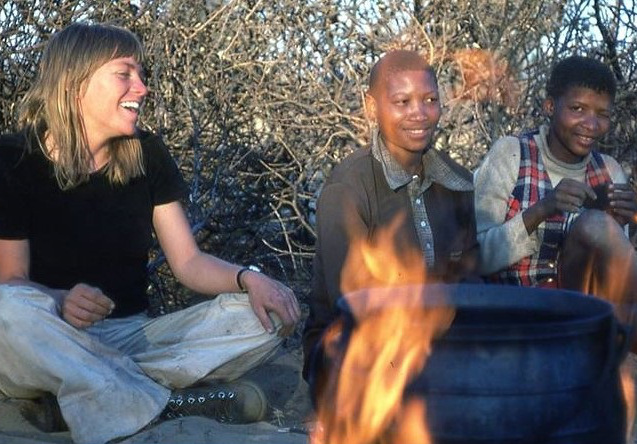 Friends
We asked Helga Vierich to share with us as a guest blogger anthropological reflections on friendship and social networks based on her fieldwork among the Kua hunter-gatherers of the Kalahari. Helga has a PhD in anthropology from the University of Toronto, and teaches at the Yellowhead Tribal College in Alberta. ...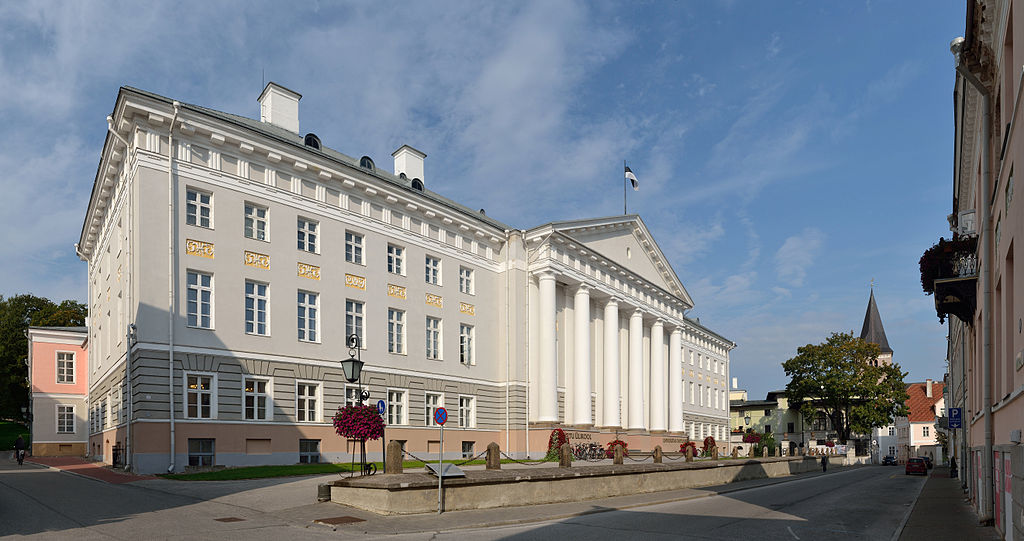 Conference on "Cultural Evolution: Arts, Languages, Technologies" in Tartu, June 6-8, 2018
Does cultural evolution work the same way in different domains - e.g., arts, technology and language? What is the role and relative influence of various biases, selection pressures or attractors in our cultural history? Has there been historical times when these influences have been stronger or weaker? Can we make predictions about future trajectories of cultural evolution? We would like to invite contributors to a 3-day
conference
on the cultural evolution in arts, technology, or language in Tartu (Estonia), June 6-8, 2018. ...