Lecturer position in Cognition and Culture at Durham University
The Department of Anthropology at Durham University is currently advertising for a Lecturer in Cognition and Culture. More information here. *** The Department of Anthropology seeks to appoint an outstanding candidate at Lecturer (Assistant Professor) level to consolidate its strength in ...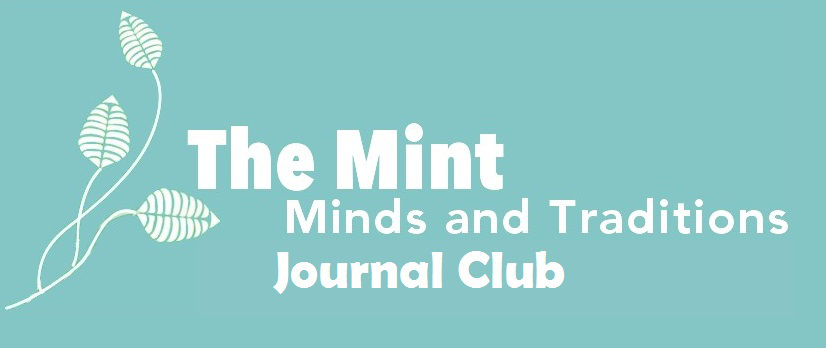 Exit Ghost?
Biological Reviews publishes a 25-authors paper lead by Simon Townsend and titled "Exorcising Grice's ghost: an empirical approach to studying intentional communication in animals." I was quite amazed to find such a huge number of authors coming together from different horizons, and agreeing to ...