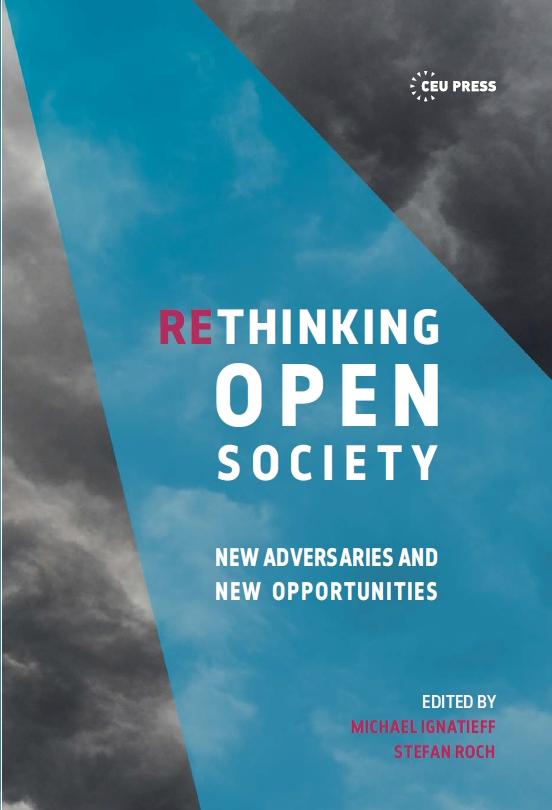 Open science, open society
In the latest issue of the Times Literary Supplement, David Runciman reviews 'Rethinking the Open Society: New Adversaries and New Opportunities' (paywall). The book is a collection of essays, edited by Michael Ignatieff and Stefan Roch, that grew out of a lecture series at Central European University looking at the idea of the open society in response to recent political developments and ongoing issues.
Runciman opens his review with some interesting remarks about the origins of the phrase "conspiracy theory". Conspiracies are ancient, but the word 'theory' is a relatively new addition. It was coined by Karl Popper in the second edition of The Open Society & Its Enemies (1952), and is now in such widespread use that, notes Runciman, not a single one of the chapters in this book notes the link between the origins of these two ideas (the open society, and conspiracy theories) – despite the clear contemporary relevance of each to the other.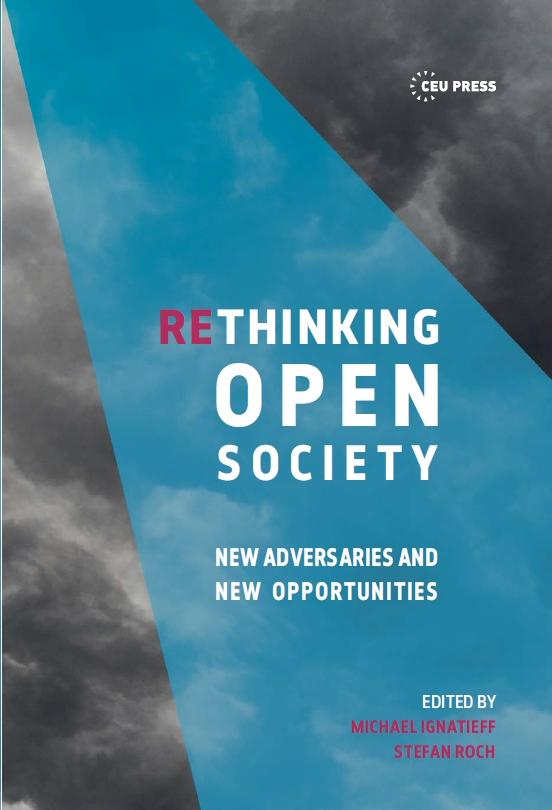 ...