The sky is falling: negativity bias in social transmission
For June's edition of the journal club, we're reading Bebbington et al. (2017): The sky is falling: evidence of a negativity bias in the social transmission of information.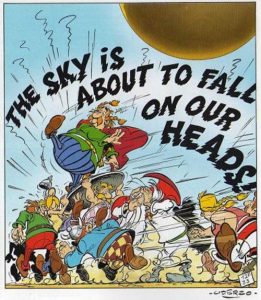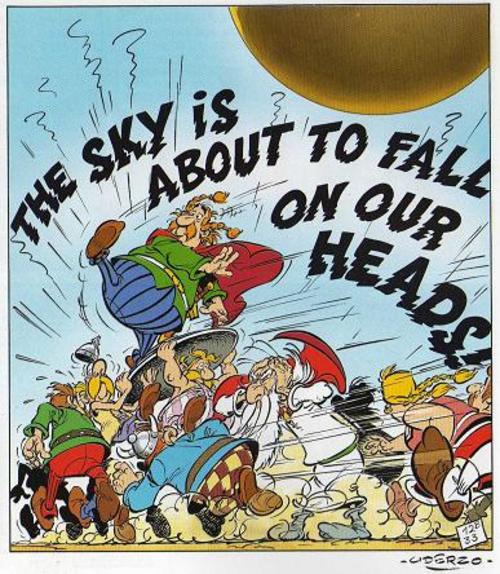 The paper presents the results of a transmission chain experiment in which participants were tasked to reproduce a story that incorporated a series of positive, negative, and ambiguous events. Additionally, state anxiety was manipulated by showing videos to the participants, elevating or reducing the anxious emotion. Using mixed-effects models, the authors demonstrate that negative events are generally transmitted more often than positive events, and that ambiguous events increasingly receive negative interpretations over successive transmissions. State anxiety, however, does not influence the negativity. Taken together, the results are interpreted to show a general negativity bias in social transmission, gradually transforming a story until we are only left to say: The sky is falling!
Feel free to comment with your thoughts on the study below!
image source: https://cf.geekdo-images.com/images/pic2450826.jpg