Blogs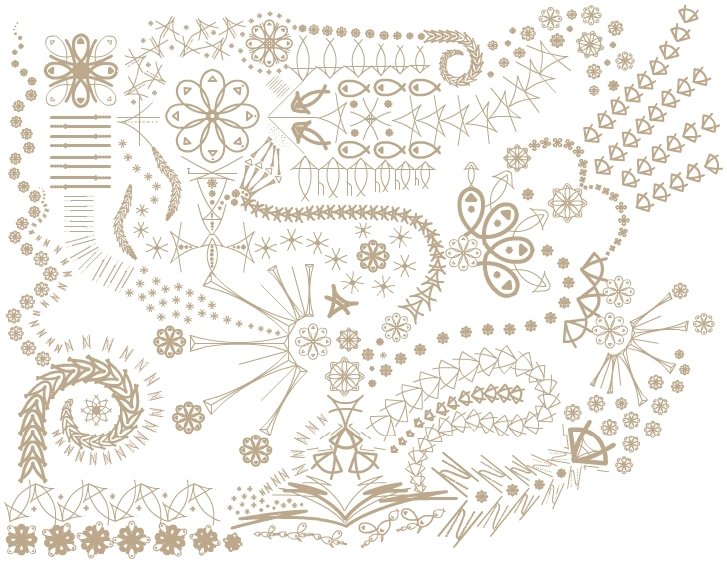 We asked Helga Vierich to share with us as a guest blogger anthropological reflections on friendship and social networks based on her fieldwork among the Kua hunter-gatherers of the Kalahari.…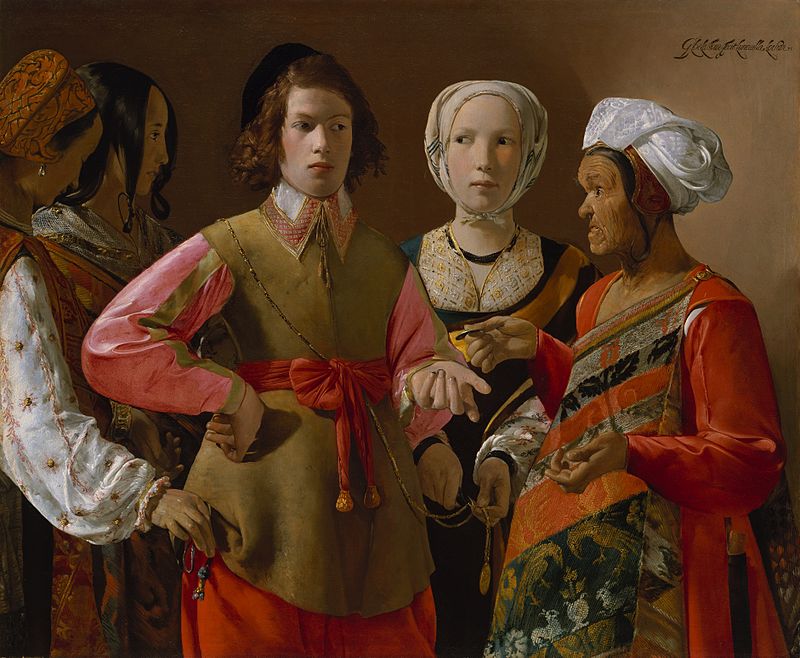 This blog is devoted to issues in the investigation of human social cognition.

Findings from the developmental investigation of false-belief understanding in preverbal human infants, based on looking time (and other kinds of looking behavior) are relevant to hypotheses about the ontogenetic and…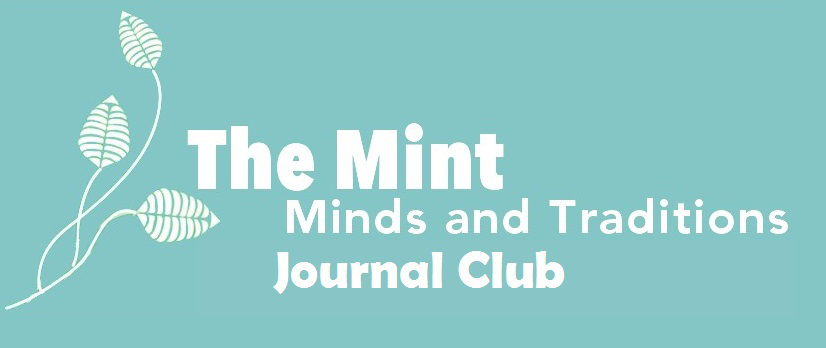 This is the blog of the MINT Journal Club where we monthly discuss papers on minds and traditions.

This month we are reading the final chapters of Jean-Jacques Glassner's The invention of cuneiform: Writing in Sumer (2003). Glassner's work is original in both its style and scope. He…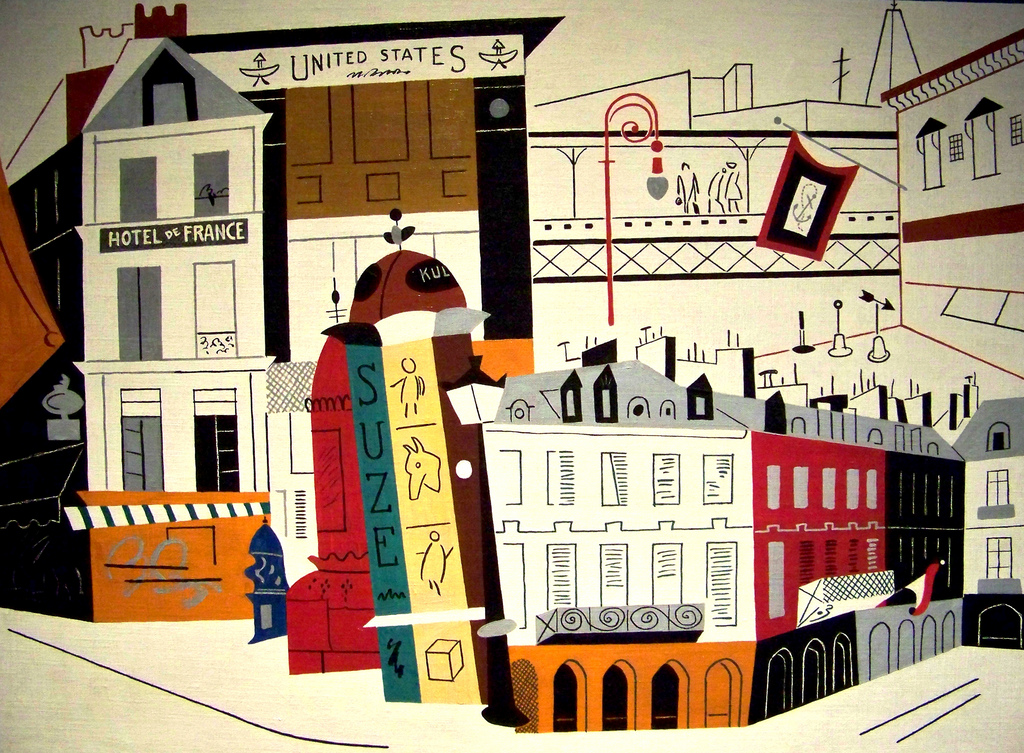 Evolution, mind & culture in the popular press.

Developmental psychologist Paul Bloom recently published an article in The New Yorker about dehumanisation. He argued – drawing on research from many subfields in philosophy, psychology, anthropology and sociology – that the…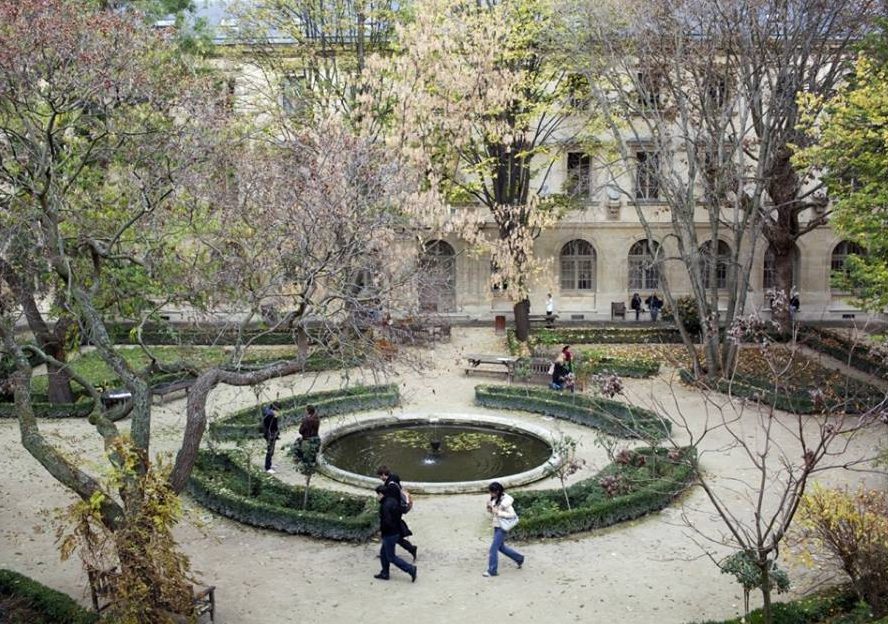 This blog asks how lessons from cognitive science can help us to understand and improve on cultural activities that impact our daily lives such as science, business, and political decision making.

Through our newsfeeds and social media, we are constantly confronted with articles and headlines (like the headline of this piece) that have been deliberately designed to provoke outrage and attract…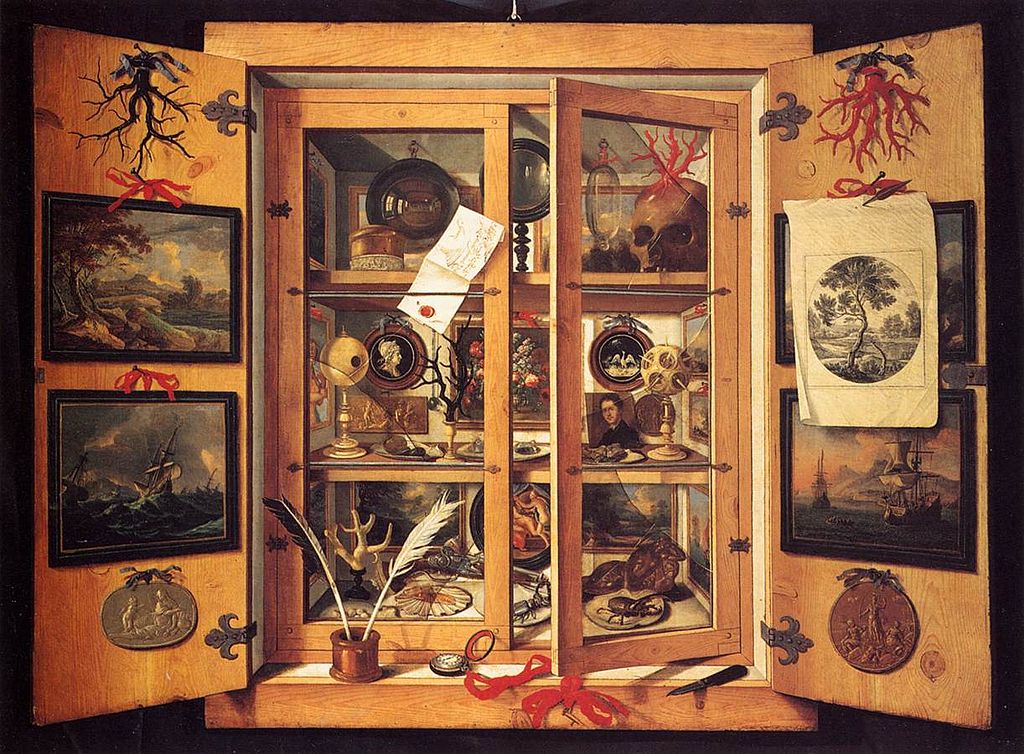 ICCI's cabinet de curiosités. Hodgepodge of cultural items. Be my guest!

After getting lost in the meanders of the Internet—well, to be fair, of Wikipedia— a grayish Sunday morning, I ended up in the Urban legends section, and may have…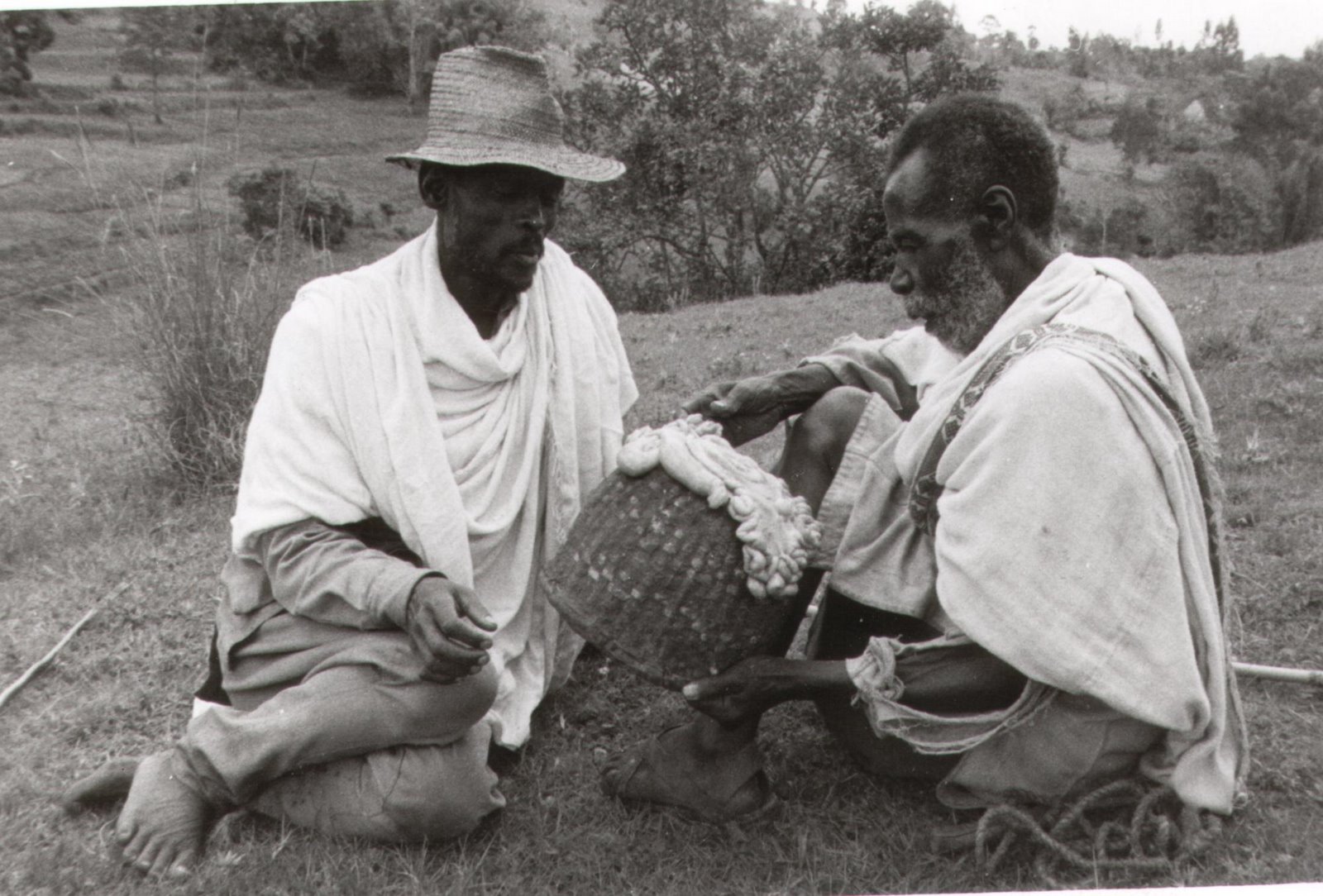 Easy pieces on hard issues

"What should we do about North Korea?" asked an article in the September 8 edition of the Washington Post. What made me read the article, however, was not the title…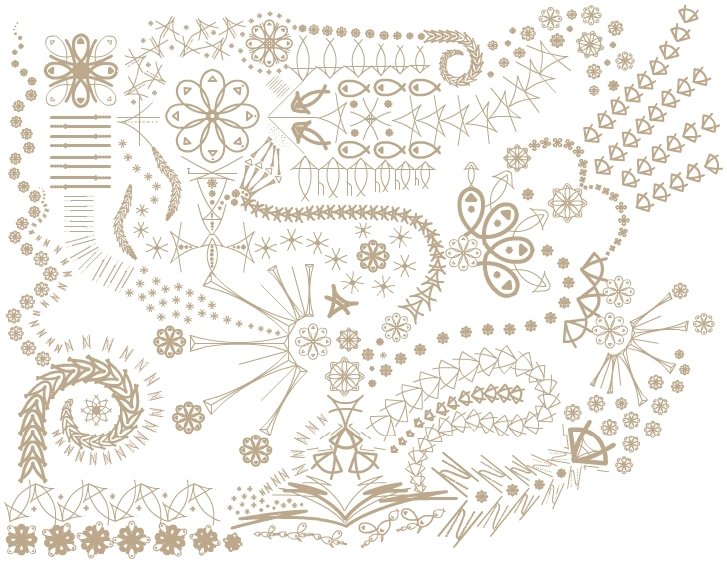 One of the most popular Youtube videos in comparative psychology features capuchins exchanging tokens for food with a human experimenter. It is fascinating to see how outraged the capuchin becomes…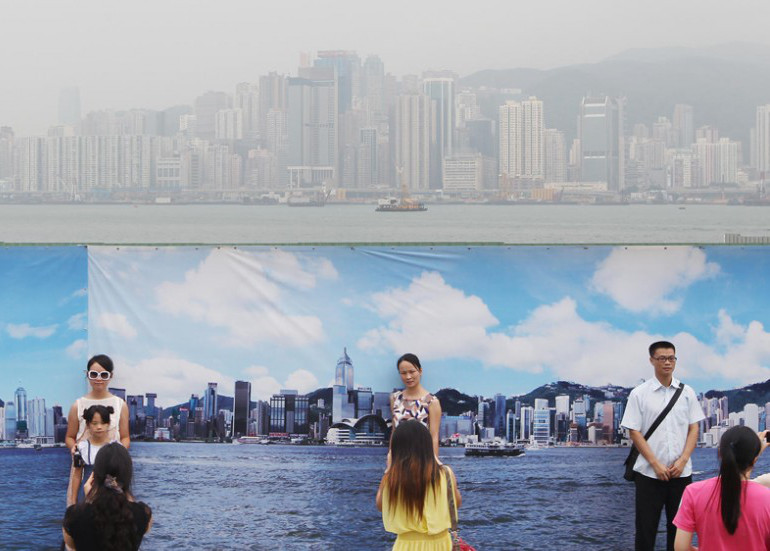 Cerebral convolutions about mind, society and culture from a cognitive science perspective.

In today's political climate moral outrage about (alleged) propaganda and manipulation of public opinion dominate our discourse. Charges of manipulative information provision have arguably become the most widely used tool…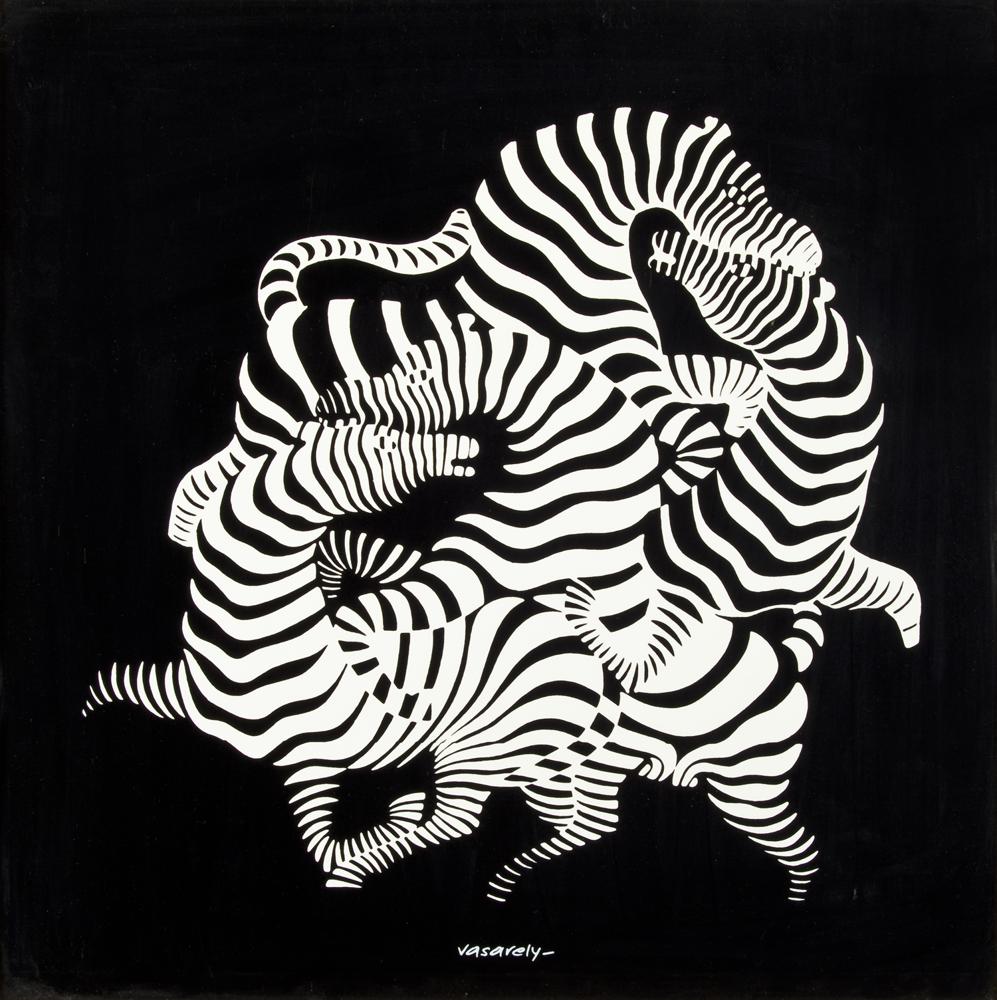 Isn't it remarkable that evolved human cognition produces scientific, economic and political stuff?

The quantity of votes in favor of the Brexit and in favor of Trump surprised most of us. We were surprised that Brexit and Trump voters would reject pretty safe…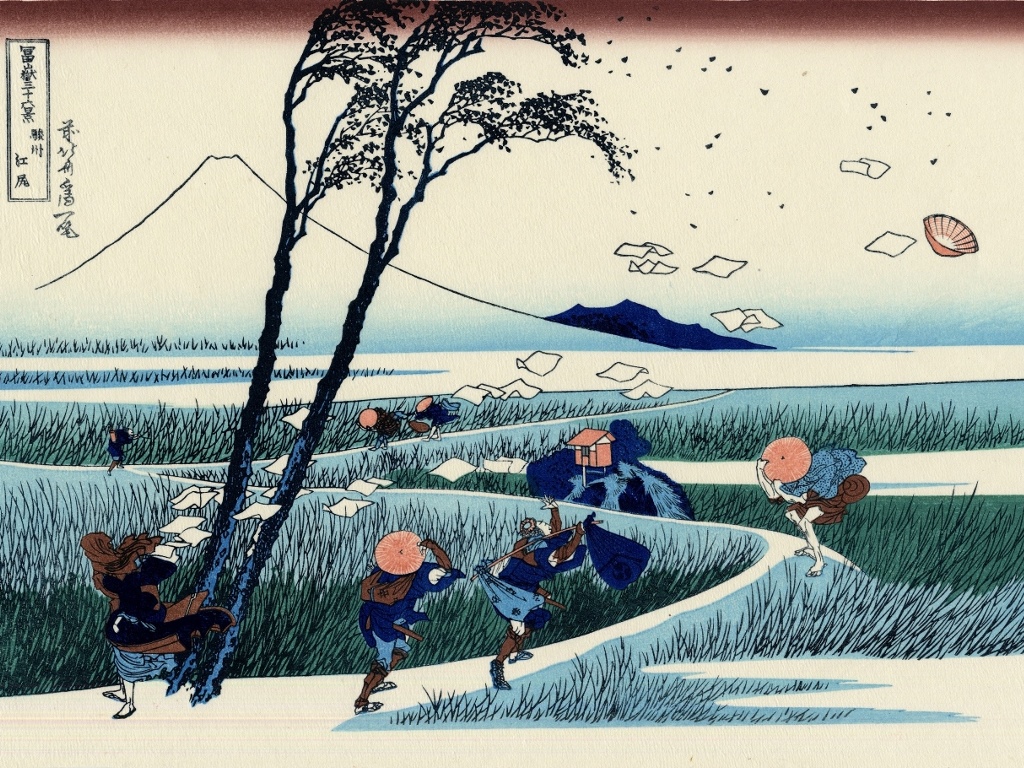 Cognition. Culture. Things in between.

Biological Reviews publishes a 25-authors paper lead by Simon Townsend and titled "Exorcising Grice's ghost: an empirical approach to studying intentional communication in animals." I was quite amazed to find…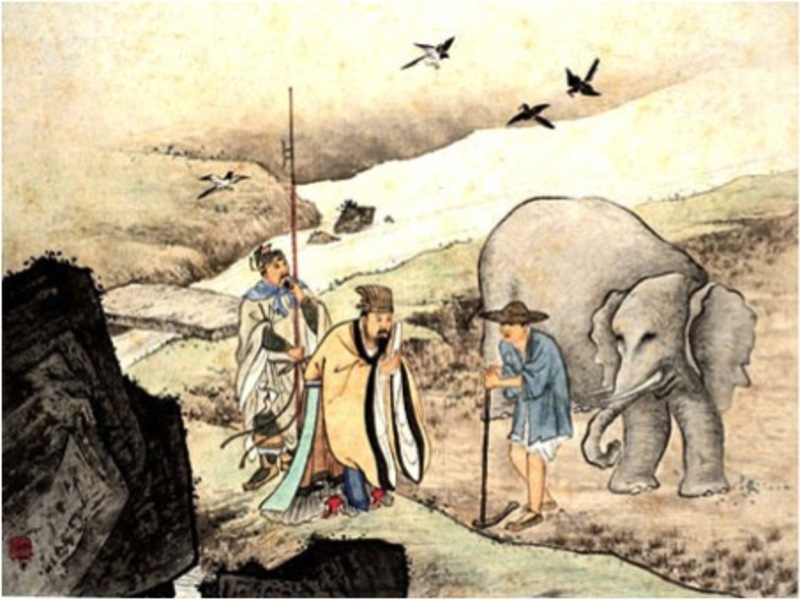 Hugo writes mainly about cognitive psychology – in particular reasoning – with the occasional foray into cultural phenomena.

A few weeks back, Clark Barrett and his colleagues published a fascinating piece in PNAS in cultural variations in moral judgments. They found wide cultural variation in the factors people…