This is the blog of the MINT Journal Club where we monthly discuss papers on minds and traditions.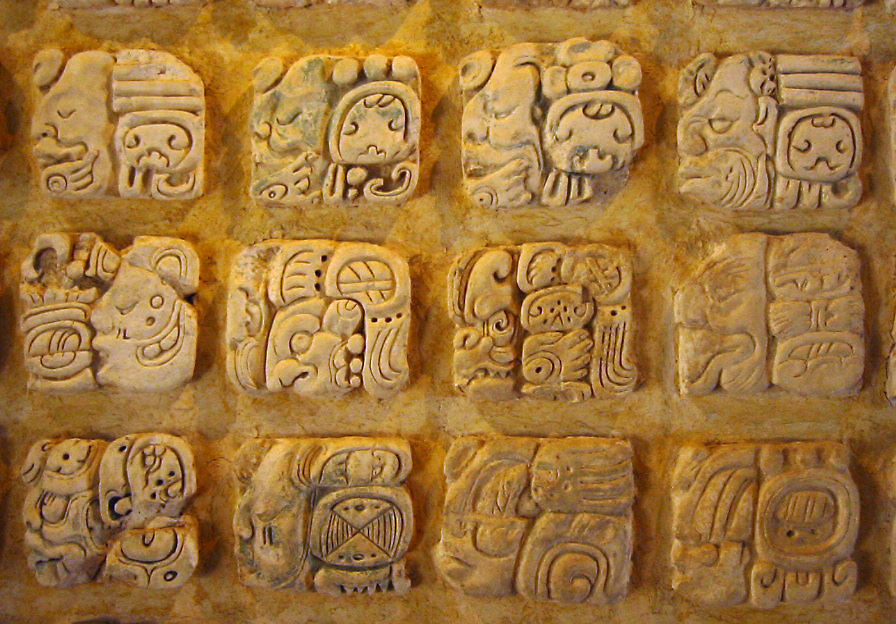 Article for February: All forms of writing
Hi everyone! For February we chose to read Greg Downey's critique of Stanislas Dehaene's  2009 book Reading in the Brain. In his article titled All Forms of Writing (Mind & Language 2014), ...