ICCI's cabinet de curiosités. Hodgepodge of cultural items. Be my guest!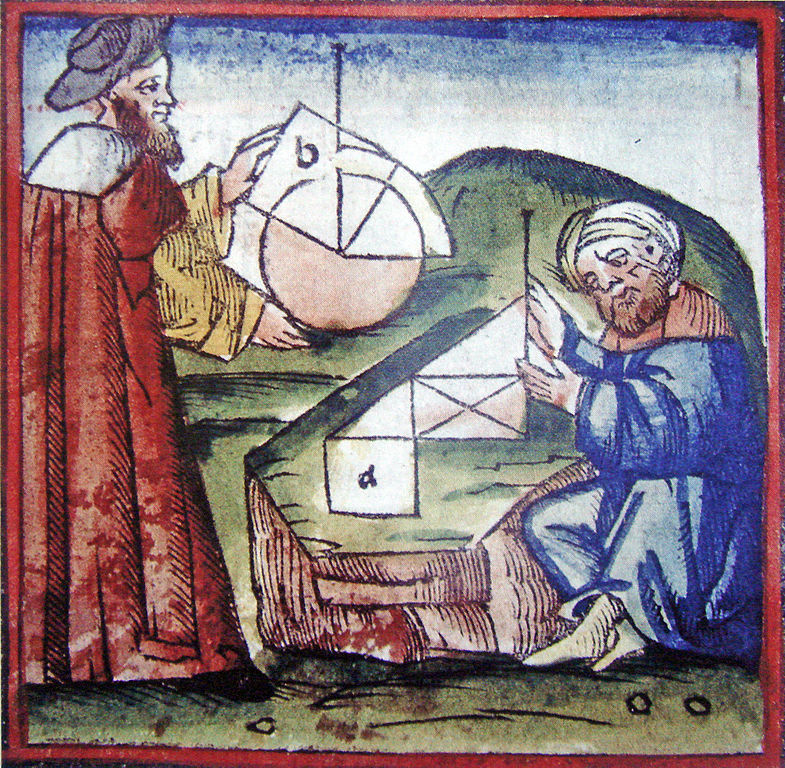 Scientific aesthetics, sacred values, and interdisciplinary collaborations
Ever since I started working in research, I was lucky enough to work in interdisciplinary settings - starting with small research groups, up to an ERC-funded multi-teams collaboration. I have thus interacted with researchers from a variety of backgrounds and thought I would make public my two cents of wisdom on the topic. I would like to suggest a few things that can make scientific collaborations across disciplines or fields of expertise go slightly more smoothly, and at least feel more mutualistic. ...