ICCI's cabinet de curiosités. Hodgepodge of cultural items. Be my guest!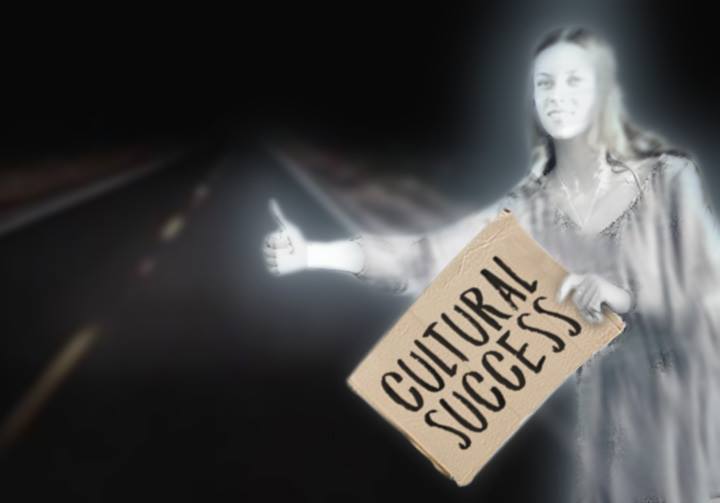 Why would Japanese spirits haunt toilets and ghosts hitchhike? [Halloween special]
After getting lost in the meanders of the Internet—well, to be fair, of Wikipedia— a grayish Sunday morning, I ended up in the Urban legends section, and may have found some 'blogpo...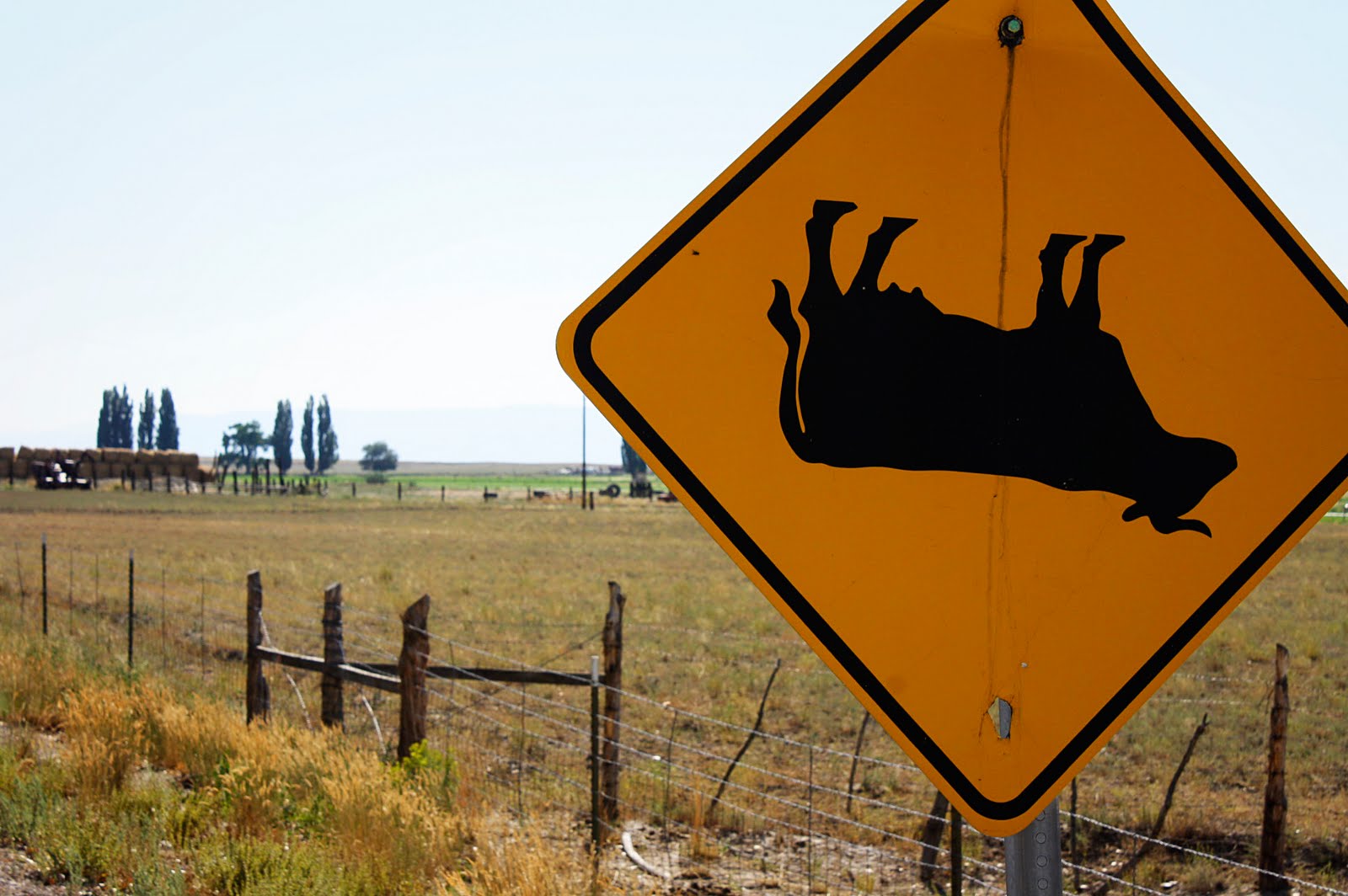 Cow-tipping, and the strange performativity of 'scientific studies' – and cultural transmission
One of my all-time favorite scientific papers is the 'Academic Urban Legends' by Ole Bjorn Rekdal, published 2014 in the journal Social Studies of Science. Very briefly, the author goes through ...