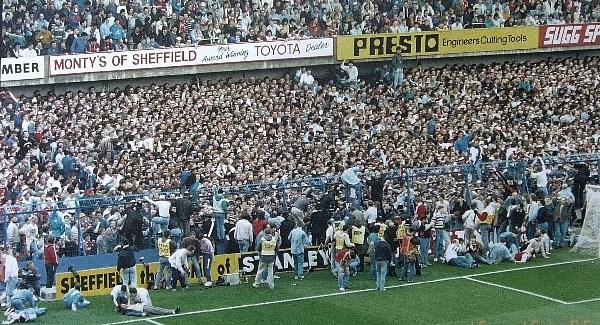 A natural experiment of gradual & contingent cultural causation
A new study about some old news, with results that demonstrate the promiscuous and highly contingent nature of cultural causation.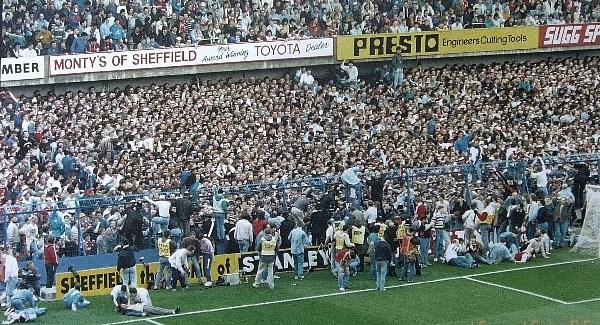 In April 1989 Liverpool and Nottingham Forest were scheduled to play an FA Cup semi-final at Hillsborough stadium, Sheffield (FA Cup semi-finals have always been scheduled at neutral venues). Shortly after kick-off it became apparent that there was severe overcrowding in one of the standing areas holding Liverpool supporters. The game was first paused and then abandoned, as the reality of the situation became apparent. The pen was overcrowded and there was a fatal crush of people, leaving 96 dead and 766 injured. It remains the worst disaster in British sporting history. Over the course of time it has emerged that the root cause was the decision by the police match commander, chief superintendent David Duckenfield, to order one of the large exit gates to be opened just before kick-off. This was an attempt to ease overcrowding outside the stadium, but it caused a rush of supporters into one relatively small area.