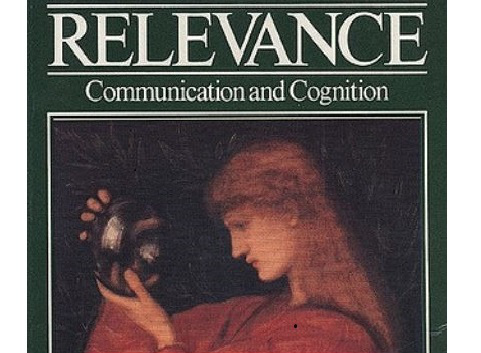 Rethinking ostension: (1) A terminological issue
Relevance theory was developed in the 1970s and 80s. Over the years, there have been a various modifications—hopefully improvements. In this and in posts to follow, I want to engage in some further rethinking. Today, I start, as a warm-up, with a terminological issue. In in our 1986 book,
Relevance: Communication and cognition
, Deirdre and I drew a sharp contrast between two forms of communication, which we called "coded communication" and "ostensive-inferential communication."...