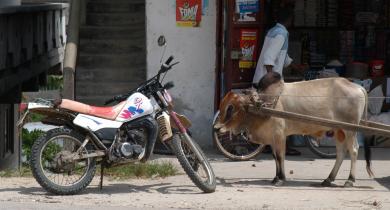 We may be thinking about it all wrong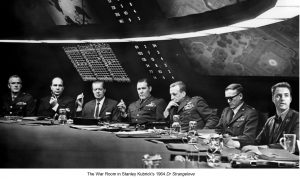 "What should we do about North Korea?" asked an
article
in the September 8 edition of the
Washington Post
. What made me read the article, however, was not the title but the subtitle:  "We may be thinking about it all wrong." Might the article be of relevance to the psychology of reasoning? ...
Culture-and-cognition research on the ISIS Frontline
Are decisions in extreme conflicts driven by cost–benefit calculations? The work of Scott Atran and colleagues on ISIS fighters casts doubt on this common social science assumption. It illustrates how relevant a cognition-and-culture approach may be both to current world issues and to theoreti...