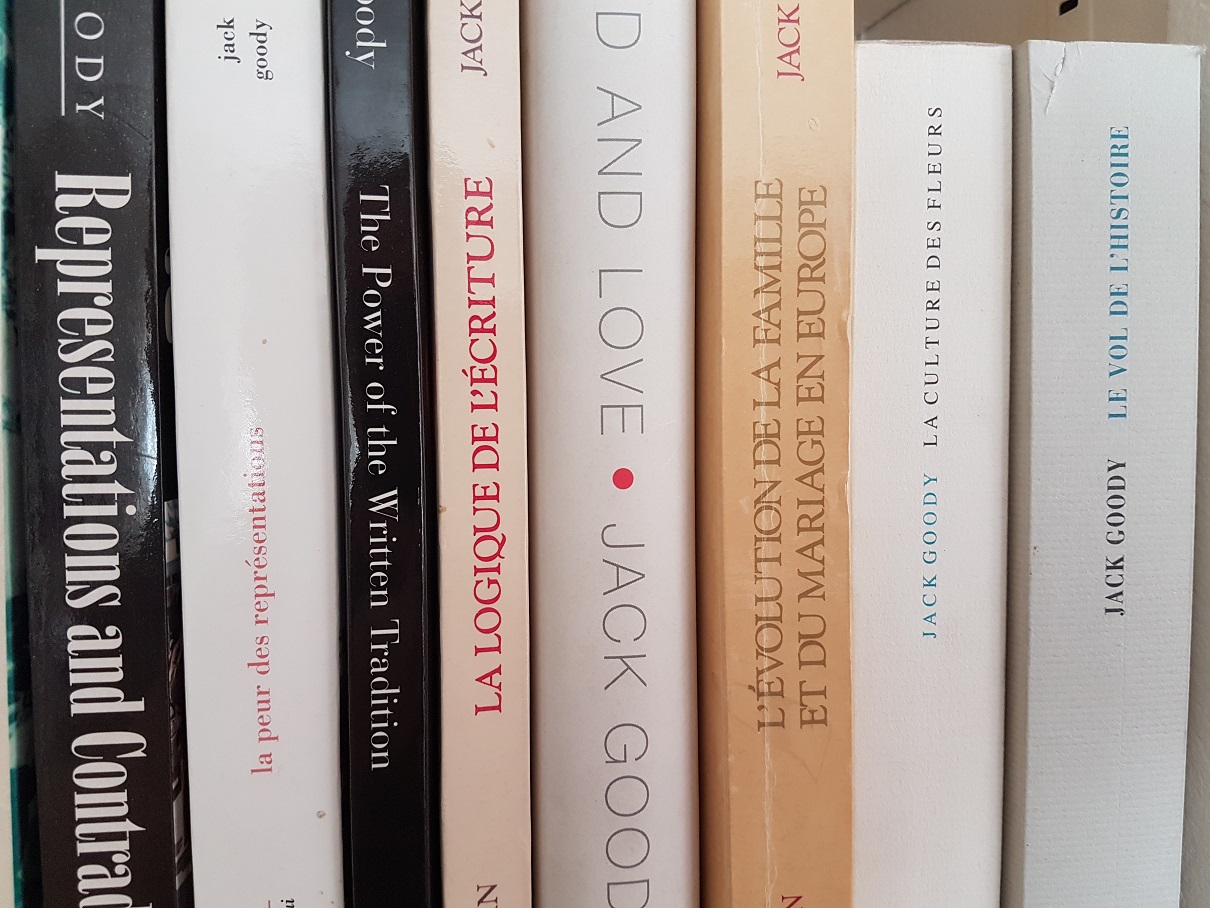 Tilting titling?
Conversation with
Jack Goody
was never dull. He combined an endless curiosity for ethnographic details with a deep interest in broad anthropological questions. Here is a picture of some of his books (both English originals and French translations) on my shelves, illustrating the variety of his interests. I hope Jack would have enjoyed this post, but it is not related to his work. Notice a peculiar ethnographic detail in the picture? (I would not have paid much attention to it, except as a source of mild annoyance, if it were not for an
article
in today's French edition of
Slate
). The titles in English read from top to bottom, those in French from bottom to top....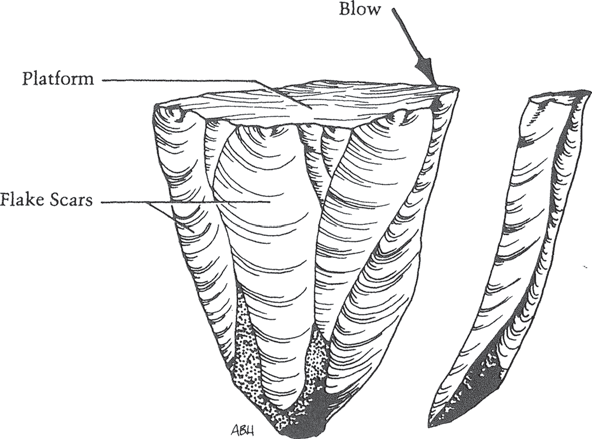 Modularity and Recombination in Technological Evolution
In May we read Mathieu Charbonneau's 2016 article, Modularity and Recombination in Technological Evolution. The article is describing a key property of cultural variation, recombination, and its central property, modularity, in order to avoid a circular understanding of their interaction, and to ...