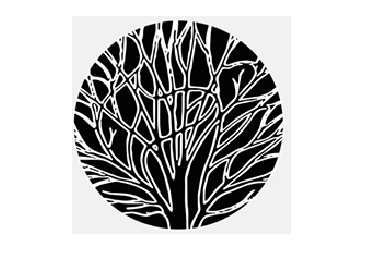 Inaugural Cultural Evolution Society Conference, Jena, 13-15 September 2017
Call for abstracts
: submission deadline: June 1, 2017. The Cultural Evolution Society supports evolutionary approaches to culture in humans and other animals. We are committed to fostering an integrative interdisciplinary community spanning traditional academic boundaries from across the social, psychological, and biological sciences, and including archaeology, computer science, economics, history, linguistics, mathematics, philosophy and religious studies....

Iconicity as structure mapping
In March we revisit the subject of iconicity, this time the question of structured mappings between the form and the meaning of the signs in sign language. In her article, Iconicity as structure mapping, Karen Emmorey defines iconicity as a "structured mapping between two mental representations, ...
Conviction, persuasion and manipulation: the ethical dimension of epistemic vigilance
In today's political climate moral outrage about (alleged) propaganda and manipulation of public opinion dominate our discourse. Charges of manipulative information provision have arguably become the most widely used tool to discredit one's political opponent. Of course, one reason for why such charges have become so prominent is that the way we consume information through online media has made us more vulnerable than ever to such manipulation. ...