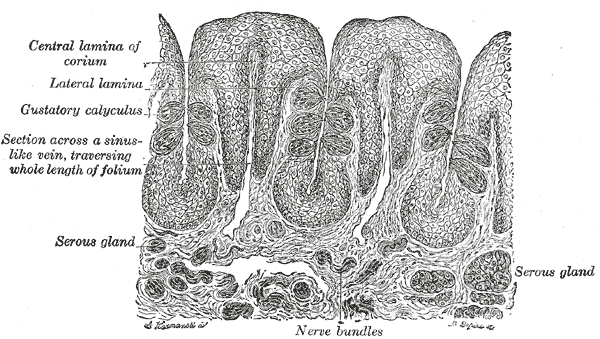 Tasty food for anthropological thought
Picture: Taste buds from Gray's Anatomy The alleged non-existence of universal colours categories provided a textbook illustration for cultural and linguistic relativism until Berlin and Kay's published their famous Basic color terms: Their universality and evolution (1969), ...
Encephalon 57
The excellent Mind Hacks presents the 57th Encephalon blog carnival of neuroscience and psychology, featuring cooperative hunting in monkeys, the psychology of hope, some ancient history of the BOLD signal as well as the latest news about it, and many things beside. Enjoy! ...